— we've been doing things since 2006
we investigate your background and the future of your industry to define your purpose and what's the next version of you


#Strategy
#BRANDING
#DESIGN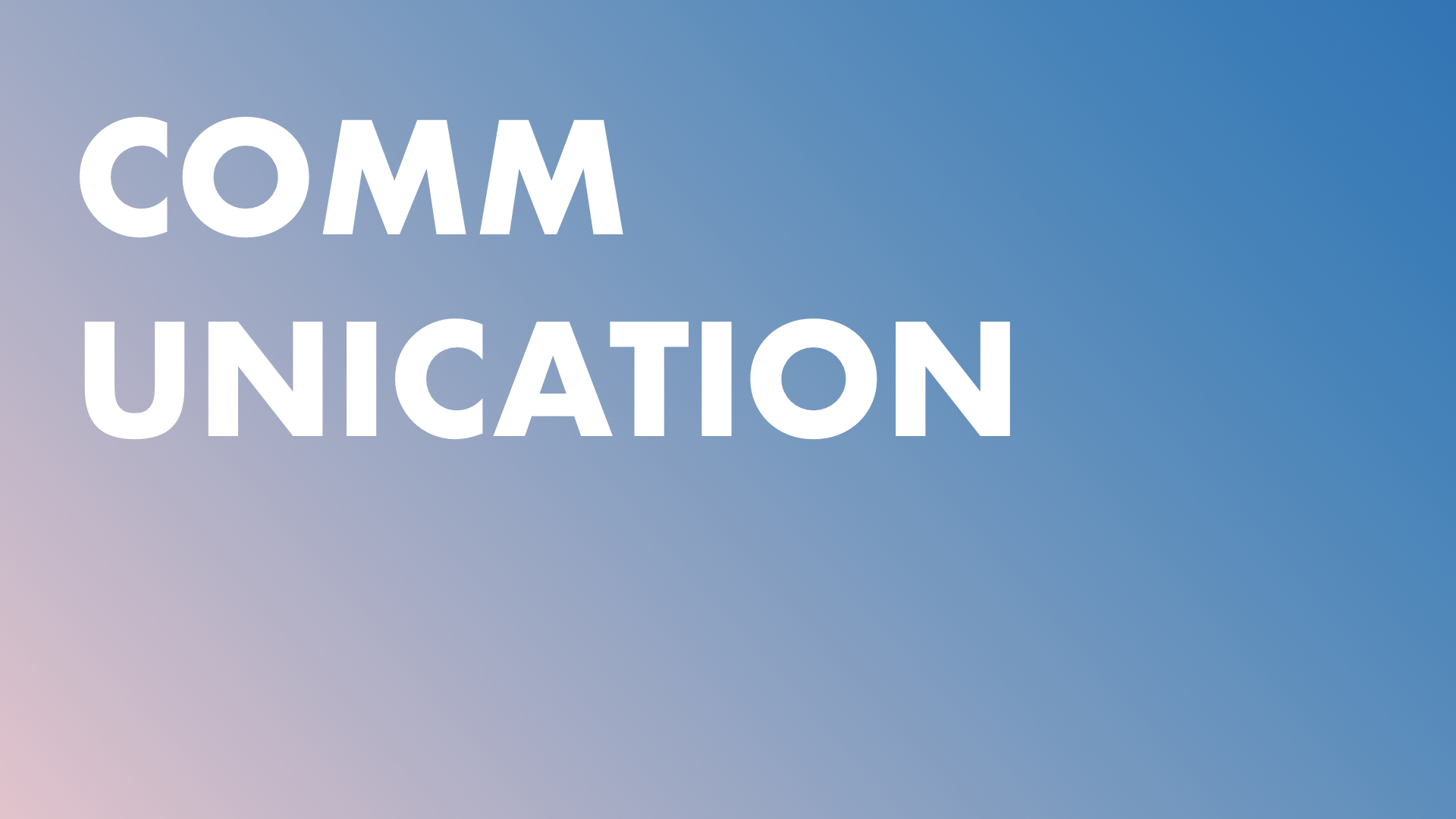 we bring your platform to life across all required touchpoints and engage conversation with your customers


#ADVERTISING
#SOCIAL WEB
#BRAND CONTENT
#ACTIVATION
#EXPERIENTIAL
we design services, products, experiences and processes that enrich your DNA AND LEVERAGE YOUR BUSINESS in the long run


#DIGITAL UX
#IRL UX
#CORPORATE, HR & CSR
We investigate your background and the future of your industry to define your purpose and what's the next version of you
#Strategy
#BRANDING
#DESIGN
We bring your platform to life across all required touchpoints and engage conversation with your customers
#ADVERTISING
#SOCIAL WEB
#BRAND CONTENT
#ACTIVATION
#EXPERIENTIAL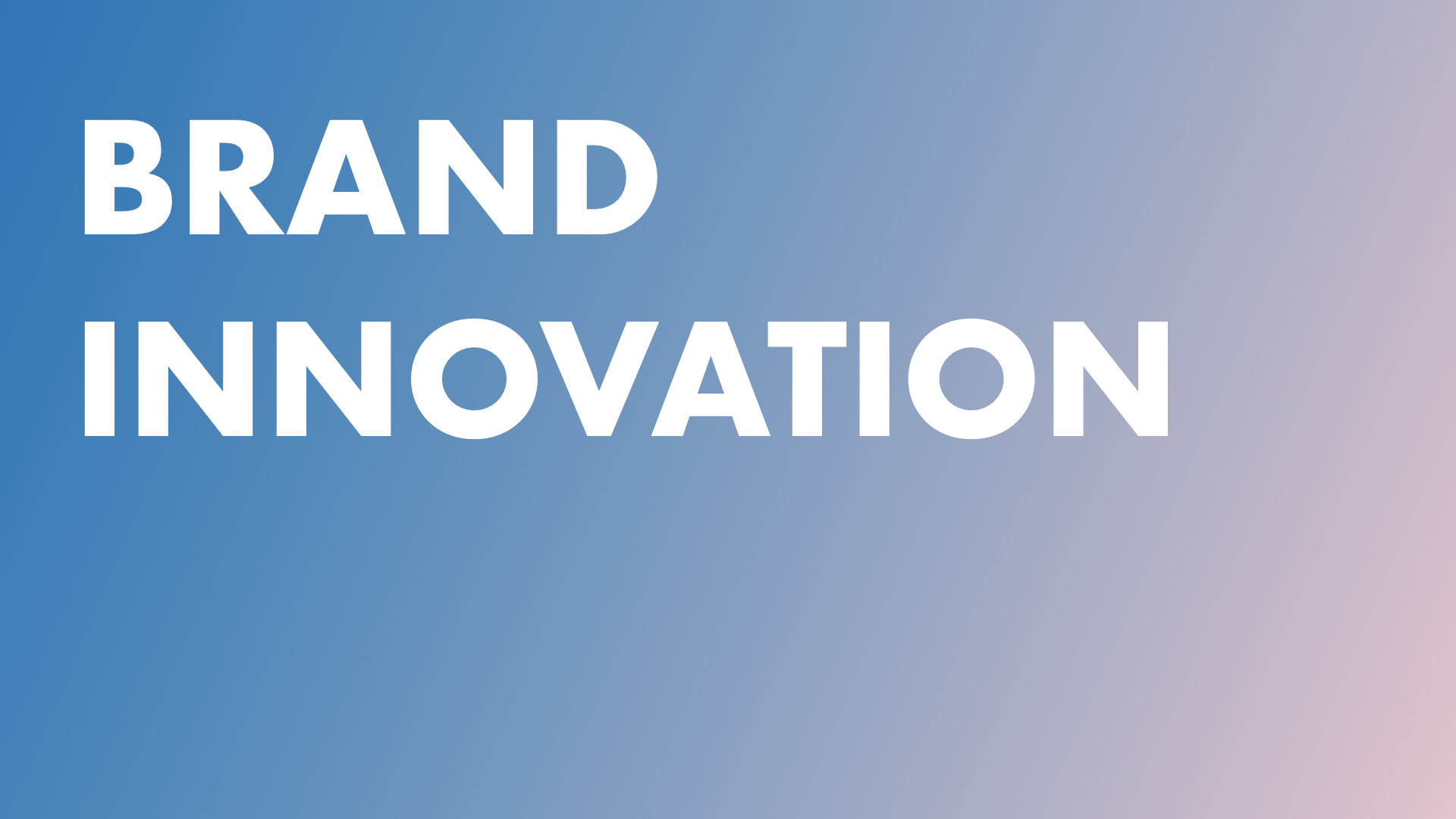 We design services, products, experiences and processes that enrich your DNA and leverage your business in the long run
#DIGITAL UX
#IRL UX
#CORPORATE, HR & CSR
— the way we look at things
NO BOUNDARIES
WE'RE AMBITIOUS, JUST AS YOU ARE. AND THAT TAKES US TO CONSIDER NO LIMITS IN IDEAS, MEANS AND TOUCHPOINTS. WE LIKE "UNKNOWN" AND WE LOVE "BEST IN CLASS".
NO BULLSHIT
BRANDS + CUSTOMERS: WE SEEK FOR THE WIN-WIN ADDED VALUE AND BELIEVE SINCERITY AND HUMILITY IN THE CONVERSATION ARE JUST AS IMPORTANT AS EFFICIENCY.
NO DICKHEADS
COMMUNICATION IS A COLLECTIVE SPORT. WE LIKE TO CO-CREATE. THAT'S WHY OUR TEAMS ARE… TEAMS. AND THAT'S ALSO WHY WE LOVE TEAM-MINDED CLIENTS.
— Thanks guys. We love you.
YOU ARE BOLD. YOU ARE BRAVE. AND YOU LOOK FABULOUS.
— "Around the world-a-round-the-wor-rld"
WE HAVE FRIENDS EVERYWHERE. WE CAN INTRODUCE THEM YO YOU ANYTIME.
THE LARGEST NETWORK
OF INDEPENDENT AGENCIES

+ 65 AGENCIES
+ 50 COUNTRIES
— Maybe we should just meet?
CALL US, EMAIL US, CARRIER-PIGEON US OR READ OUR FAQs